Bonanno Family Olives and Gourmet Olive Products
are some of the very finest in the world.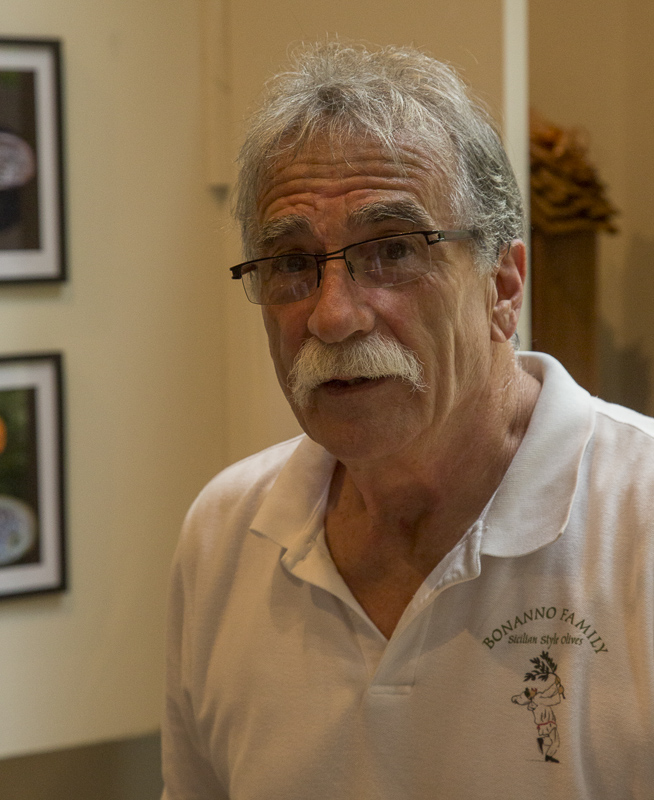 Give us a call, drop us a line, shoot us an email, or,
best of all, stop by when you see us at one of
the many events in which we participate
in Mendocino & Sonoma Counties.
We love to talk about olives!
Bonanno Family Gourmet Olive Products
Post Office Box 928
Gualala, California 95445
Email
bonannofamilyolives@hotmail.com
(707) 884-3350
Our products can be purchased in
Surf Market in Gualala
Gualala Supermarket
Harvest Market in Fort Bragg
Coastal Organics Co-0p Market in Point Arena
Gualala Farmer's Market, Saturdays 9:30-12:30
West End Farmers Market, Santa Rosa, Sundays 10-2