Bonanno Family Olives and Gourmet Olive Products
are some of the very finest in the world.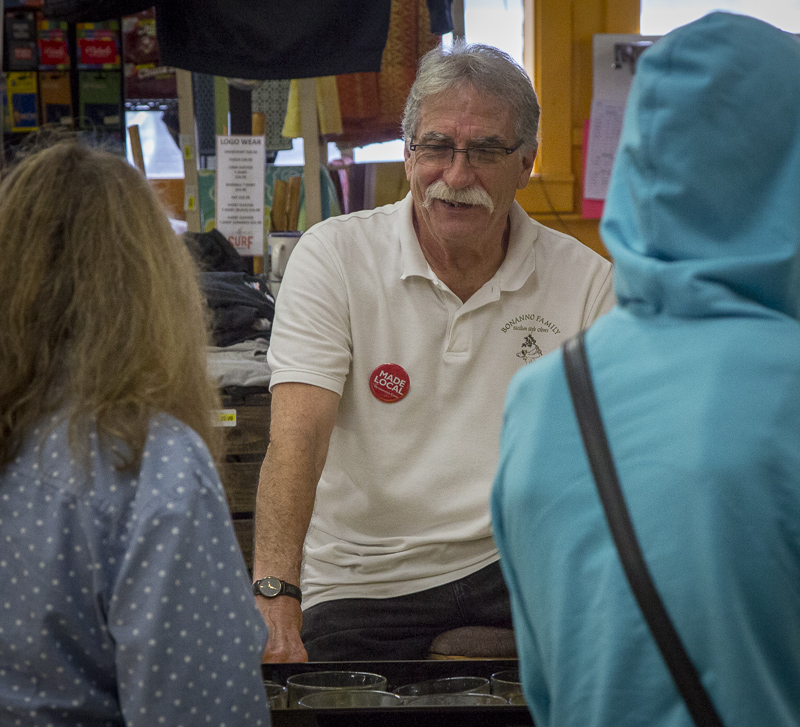 Olives are not edible at the time that they are picked from the tree. They require some method of curing. Like everything else in life, there is a right way and a fast way to get the job done. We use the method that we learned from my grandmother. It is very old school.
Among our many different products is a collection of fine olive oils. Our Extra Virgin Olive Oils are California Cold Pressed. Certified by the California Olive Oil Council, these olive oils were made from Northern California grown olives (Tehama and Glenn Counties} and cold pressed within 90 minutes of harvest. Heating the olives when pressing them produces more oil, but diminishes the quality and flavor. If you want the very best olive oil - look for certified cold pressed.
Another common practice, which we do not utilize, is the use of lye in the processing of the fruit in order to speed up the time it takes to get the product to market. We are not in a hurry. We place our olives, after harvest, in a carefully prepared salt, lactic and vinegar brine (that does not contain any corrosive lye) and allow them to naturally ferment for four to six months. Carefully monitored and constantly circulated throughout the four to six months, our olives are crisp and superior in texture and taste as compared with the run of the mill mass-produced product that often requires artificial coloring after spending a couple of weeks in lye.
The way we do it is arduous, but we take our time and we produce superior products. We are proud of all of our products.
John Bonanno
Our products can be purchased in
Surf Market in Gualala
Gualala Supermarket
Harvest Market in Fort Bragg
Coastal Organics Co-0p Market in Point Arena
Gualala Farmer's Market, Saturdays 9:30-12:30
West End Farmers Market, Santa Rosa, Sundays 10-2